Sports lovers, by the numbers
Strategy gives the skinny on audience numbers you should know as the sports season kicks into full gear.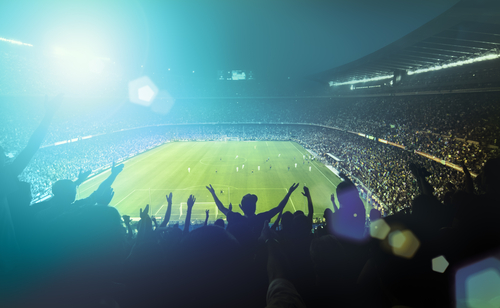 This article appeared in the Oct. 2016 issue of strategy.
The weather might not be all that frightful yet, but TV is a little more delightful for those who are into sports, with all the major leagues in full force for fall, from hockey to baseball to football.
Recently, Media Technology Monitor delved into what sports enthusiasts – or "heavy sports users" – in Canada's English speaking market look like. Here's a peek at some of the findings.
And, as findings from Solutions Research Group Consultants last year suggest, fantasy sports might have some uptake during the busy sports seasons this fall too.