Articles Tagged 'Sports'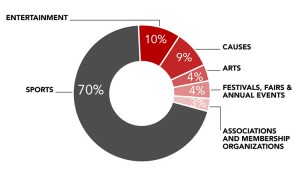 Sponsorship growth slowing in N.America: report
IEG's annual report shows North America will lag global investments, but sports remains top of the pile.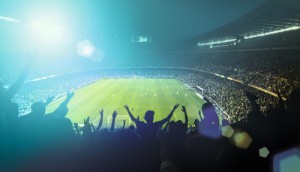 Sports lovers, by the numbers
Strategy gives the skinny on audience numbers you should know as the sports season kicks into full gear.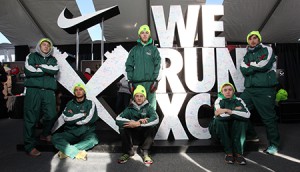 Niche sporting spaces
If standing out amid a sea of Olympic or NHL sponsors seems daunting, consider these sporting alternatives.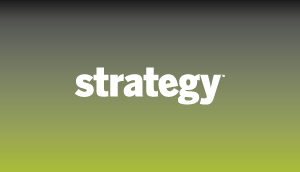 Pro-Line encourages going with your gut
Pro-Line encourages going with your gut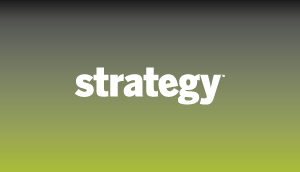 It's always more fun at La Cage