Articles Tagged 'ComScore'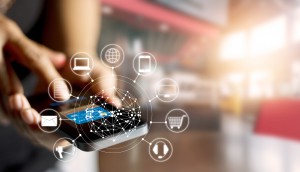 Mobile outpacing desktop for online shopping
New research by Comscore finds unique visitors to retailers' mobile websites has grown 13% since 2016.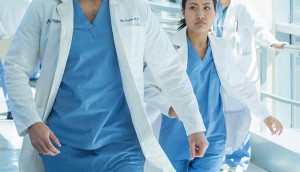 Fall TV's balancing act
Broadcasters aim to draw eyes (and advertisers) with rejigged schedules, fresh content and digital streamers.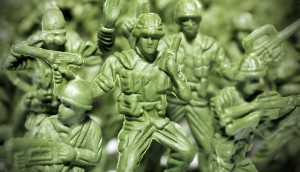 The battle for cross-platform data
Addressability places the internet in conflict with all legacy media, and so far it's winning.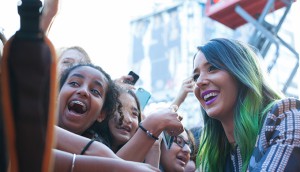 Online video grows up
Is it time advertisers got over their misconceptions about working with digital video creators?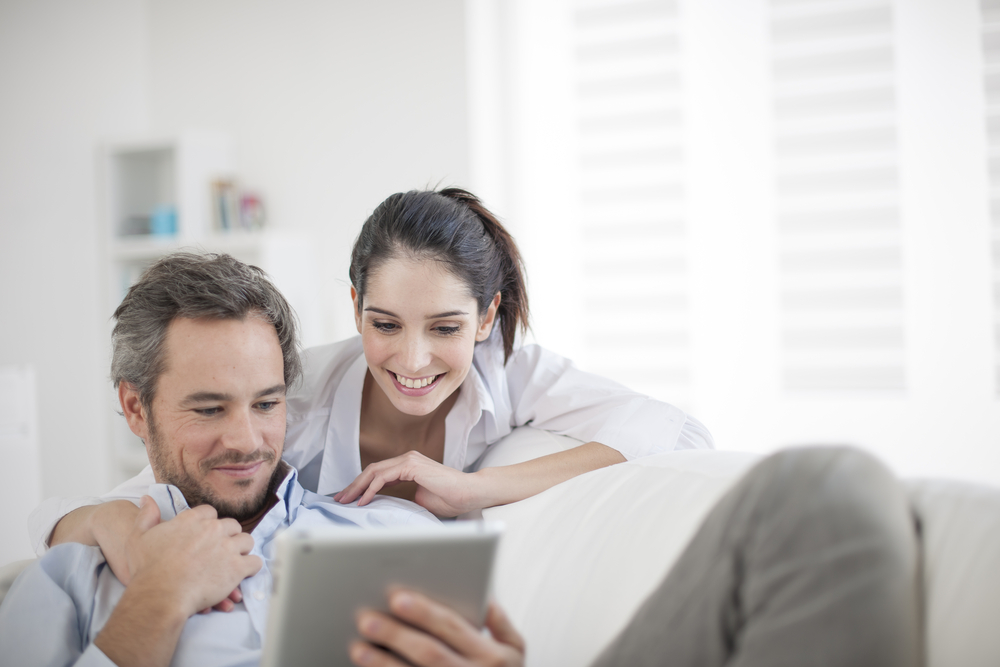 Making the message fit the medium
Pollin8′s Lauren Richards on today's mediascape, and how it's still all about the right timing, audience and communication.