Articles Tagged 'predictive analytics'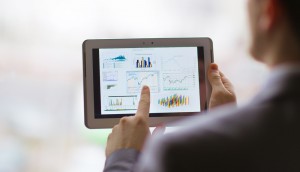 Environics Analytics makes another acquisition
The marketing firm picks up Boire Filler Group to boost its data management offering.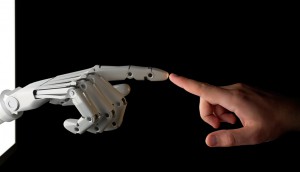 Next Big Things
From cars that drive themselves to predictive analytics, read up on what the future holds and what it means for brands.
From probabilistic to predictive analytics
Is that a crystal ball in your pocket or are you just crunching data?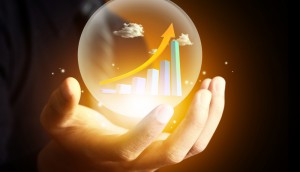 Aimia gets into predictive analytics
With a minority stake in Fractal Analytics, the loyalty co gets artificial intelligence and crystal ball-like data crunching.