Articles Tagged 'private label'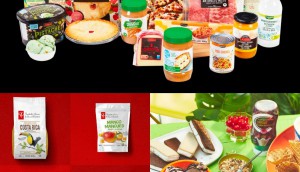 High-income earners are driving private label growth
According to the latest Numerator figures, promotional activity for store brands has been growing since January.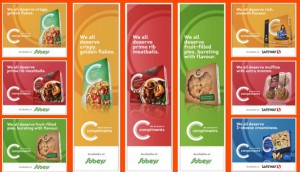 Interest in private label is about more than value
Mintel shows that price plays a role, but consumers are increasingly drawn to the category's product quality and innovation.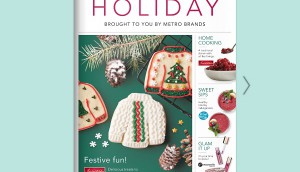 Why Metro gave its private brands their own magazine
From Shopper Marketing Report: The grocer uses a new medium to educate shoppers about improvements to its house brands.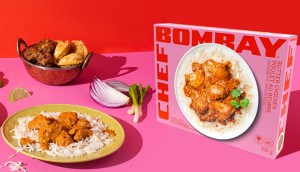 Chef Bombay grabs eyeballs with packaging overhaul
The South Asian food brand wants to be seen as a premium option in the freezer section.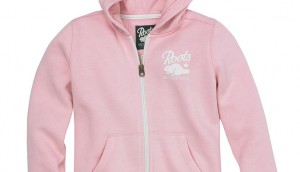 Target to bring Archer Farms, Market Pantry and Up and Up to Canada
The retail giant is set to compete with the likes of Loblaw and Sobey's through its private label grocery and household lines.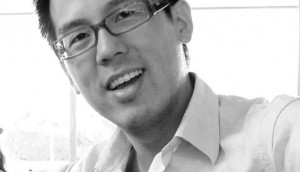 Getting along with private label
P&G's Chris Chan reports that when it comes to working with private label, Canadian marketers could learn a thing or two from Europe.