Articles Tagged 'Property Brothers'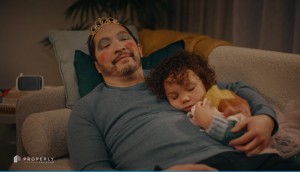 Properly teams up with The Scott Brothers
The brand taps into the care-free nature of the brothers to show how it removes the stress of buying a home.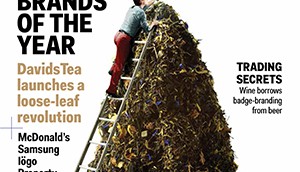 Editorial: Adapting your way to the top
Managing editor Emily Wexler on how this year's crop of Brands of the Year reached the top by being open to change, despite the risk.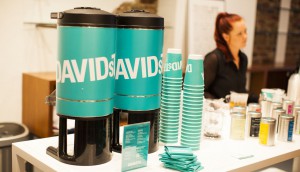 2013 Brands of the Year revealed
DavidsTea, McDonald's, Samsung, Iogo and Drew and Jonathan Scott (the Property Brothers) get top honours this year, while Chris Hadfield and the City of Calgary are among the other buzz-worthy brands.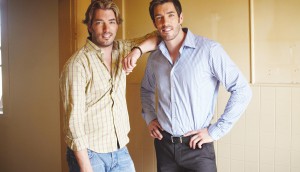 The next big thing on specialty
Strategy breaks down what's gaining momentum on specialty networks, and the shows expected to be hits right out of the gate, according to TV execs.