Articles Tagged 'Public Mobile'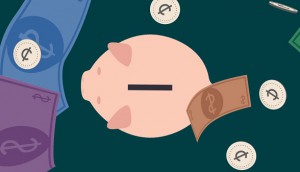 Public Mobile helps people make 'cents' of the wireless market
Telus' low-cost provider is touting its no frills appeal with an appropriately simple message about its value proposition.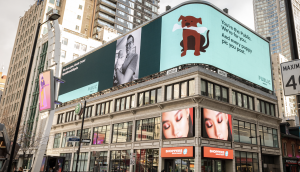 Public Mobile puts affection on display
The mobile carrier emphasizes the "affectionate" nature of its recent rebranding by amplifying what its customers care about.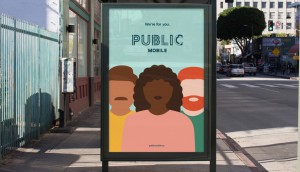 Public Mobile hits reset on its less-is-more approach
The Telus-owned low-cost provider is addressing key brand challenges and category evolution with a visual refresh and new campaign.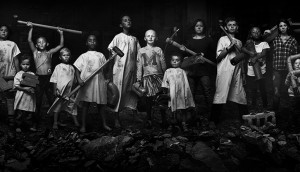 The evolution of award-winning marketing strategies
Brands like Penningtons and SickKids reveal their secrets for transformations that win in market (and at the Strategy Awards).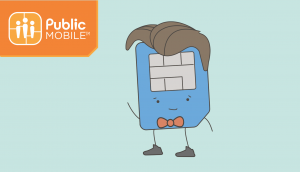 Public Mobile updates its chatbot
A design change to the SIMon platform aims to make it a more effective customer service tool.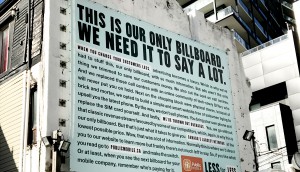 Public Mobile shows what it doesn't have to offer
The wireless carrier's first major brand campaign aims for transparency to target frugal-by-choice consumers.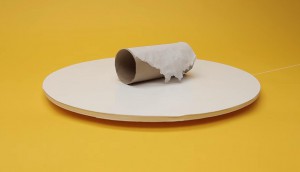 Public Mobile wants your junk
The self-serve telco swaps useless items for SIM cards to engage customers who are comfortable taking a DIY approach to wireless.