Articles Tagged 'Rabba Fine Foods'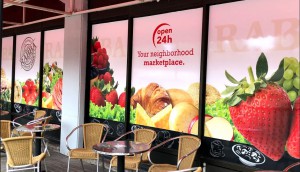 Rabba Fine Foods undertakes its first major store redesign
The pilot store was unveiled in Etobicoke and will examine the possibilities for future concepts.
Back in the September (grocery) swing
A new survey suggests most parents ramp up their meal planning when the school year begins.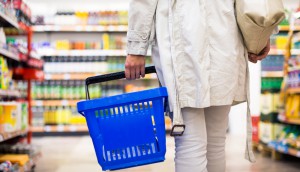 Check it out: Rabba says it's all worth it
The Toronto-area grocery chain uses humour in a new radio series touting the fact that it's open late.