Rabba Fine Foods undertakes its first major store redesign
The pilot store was unveiled in Etobicoke and will examine the possibilities for future concepts.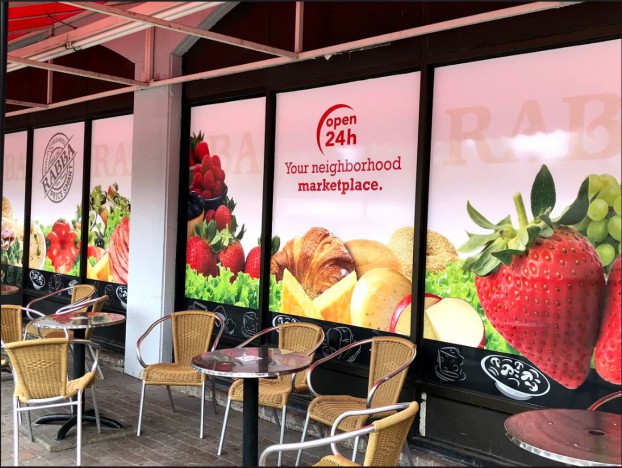 Jack Rabba immigrated from the Middle East in the mid-1960s and opened a small grocery store in downtown Toronto. That single store has grown to become Rabba Fine Foods, a chain with 34 locations across the city, and the brand has undertaken a major store redesign for the first time.
Located in Etobicoke and opened on Sept. 29, the new European-inspired design includes elements such as wider aisles, new lighting and a fresh range of products.
The next part of the brand's strategy includes setting up an internal staff dedicated to asking customers their experience of the new store, as they shop. Rabba Fine Foods marketing specialist Mayank Sharma says the brand will also make touch screen tablets available at checkout counters to collect customer feedback during the holiday seasons. Rabba will be extracting insights from this pilot store and the roll out the design to 33 other stores across Toronto. "We have no specific timeline yet, but for now we want to see how receptive our customers are to this new design," says Sharma.
The main reason behind Rabba's biggest redesign has been to keep up with the changing trends of the grocery market and create a positive shopping experience for its customers. Sharma says this project has been in the back burner for a while now because of the data the brand had to collect. The grocery chain conducted an in-depth survey about utility of aisles and placement of products, while also studying its competitors.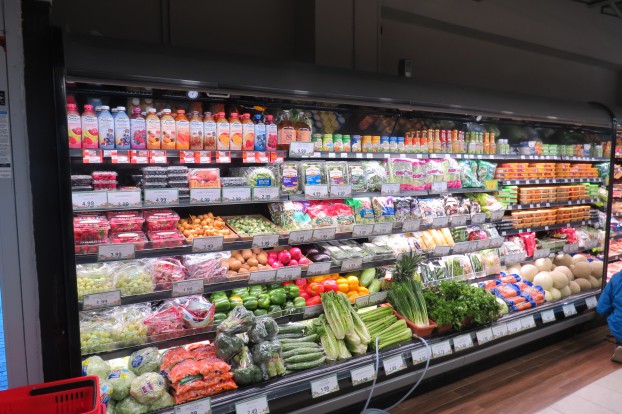 Rabba has also been known for being one of the few grocery outlets that operates 24/7, even during public holidays, so it also stayed open during the renovation.

Following the research, the brand wanted to create a highly defined strategy centred on improving in-store customer experience. "The major reason for creating a pilot redesign at this store is to gather data about maximizing SKUs and optimizing shelf-space," says Sharma. "We will be measuring how this contributes to the increase in sales through units per transaction and the growth of customer count per basket size. " Rabba stores currently carry 5,000 to 7,000 SKUs across Toronto and GTA.

The 6,000 sq.ft store was chosen as the test location as it is situated in a populated neighbourhood and is one of the seven Rabba's that has an in-store Tim Hortons, according to Sharma.

"What makes Rabba stand out in the market is its unique partnerships with brands such as Tims, Subway and sushi vendors like Ah-So Sushi in our different stores," he says.

Apart from the existing QSR partnerships and the physical remodeling, the brand has also partnered with vendors like Maple Lodge Farms, Ace Bakery, Sealtest and Andy Boy to expand its selection. These brands will be offering Rabba customers competitive prices and in-store features like deli options and hot-and-ready to go home meals. Sharma says that measuring customers' reaction to the prices will be a key attribute to making decisions about the products to have in-store, the prices to level it at and make it more competitive for other grocery chains.

An internal project management team consisting of people from marketing, operations and procurement was formed for this project. Following the opening of the redesigned store, this team plans to work with SMEs and business consultants to set key benchmarks from the insights of the pilot store. "We'll be drawing a ratio of our pre-sales to the investment, to estimate our returns per square foot of the store. On a scientific level, we will also be measuring our SKU efficiency using heat maps, to determine how each department in the store is performing."