Articles Tagged 'Rain 43'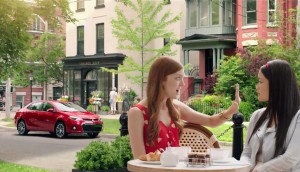 Check it out: Which new Toyota are you?
Ontario Toyota Dealers reaches out to millennial drivers with an in-depth quiz that matches them with the perfect ride.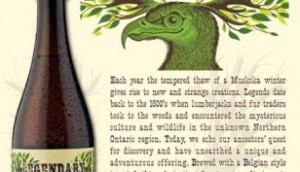 Muskoka Brewery marks an odd launch
The craft brewer is kicking off its Legendary Oddity beer with a print and digital campaign.
Blue Mountain's natural summer high
The Ontario resort is going through some changes, adding a new brand platform and pushing it out during the summer instead of the usual winter period.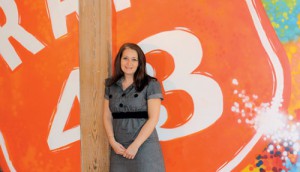 Rain 43 expands team
The Toronto agency has announced the addition of two new ACDs and a director of media and engagement.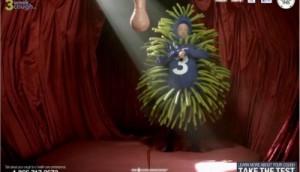 Canadian Lung Association coughs up a unique campaign
Departing from its conventional ways, the organization has appointed a phlegm spokesperson to educate Canadians about coughs.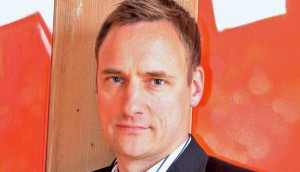 Rain 43 adds a partner
Kevin Pfuhl joins the agency from BBDO/Proximity as partner and chief strategic officer.