Articles Tagged 'Raptors'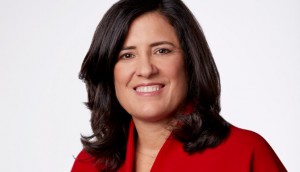 View from the C-Suite: Tangerine's Raptors marketing a slam dunk
President and CEO Gillian Riley discusses the halo effect of the team's success on the digital bank.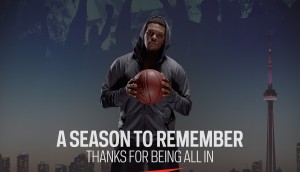 Sport Chek takes its real-time messaging offline
Can the popular social strategy work on traditional media? The sports retailer tested the waters during the Raptors' playoff run.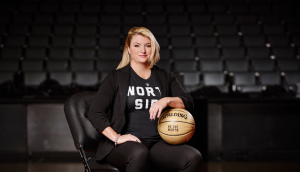 She the North
We're rolling out our Marketers of the Year this week. Today, learn how Shannon Hosford pushed the MLSE to one of its most standout years ever.
Sid Lee's changing of the guard
Two new ECDs mark the agency's shift from growing to grown.