Articles Tagged 'Ray'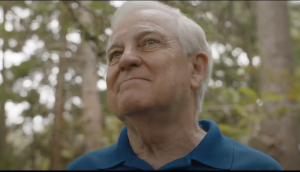 Going back to nature to drive interest in senior living
The Residence at Littledale uses nearby parks to highlight the independent, safe experiences residents can expect.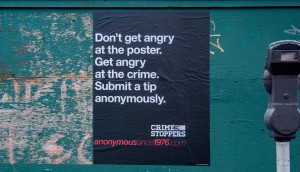 Target wins Best of Show at ICE Awards
The agency won for Crime Stoppers' "Project Anonymous" at the show recognizing the top work in Atlantic Canada.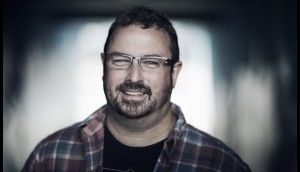 Ray grows its ranks
Five new team members, including ACD Jeff McLean and former Johnson Insurance marketer Tracy Russell, join in response to new business.
Up to the Minute: Camden makes seven hires
Plus, Ray shakes up senior leadership team and Faulhaber grows its client roster.
Up to the Minute: K-72 hires new leadership
Plus: Publicis announces 2015 results, Gary Watson joins 6 Degrees, and more news you might have missed.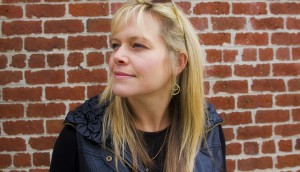 Jenny Smith launches Ray
The former Target ACD has launched her St. John's-based agency with clients such as the St. John's IceCaps and the Newfoundland and Labrador Liquor Corporation.