Articles Tagged 'rebranding'
Windsor Salt refines its look
The maker of culinary and other salt products changes up its logo and packaging to be more relevant to millennial consumers.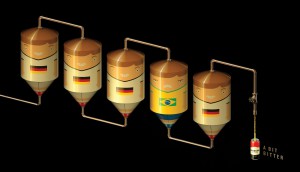 Yes we Cannes: Engaging the senses
Our latest look at Lion-worthy work showcases campaigns that make the senses a priority.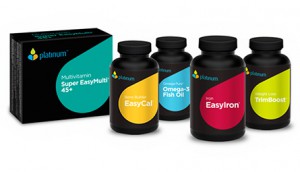 Platinum Naturals gets a new look
Packaging for the manufacturer's supplements has been redesigned, with a focus on its premium positioning and unique absorption system.