Articles Tagged 'Reebee'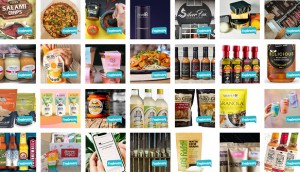 Freebruary takes a "stone soup" approach to trial
Giveways and shared exposure aim to make driving awareness and trial more efficient for over 100 local brands.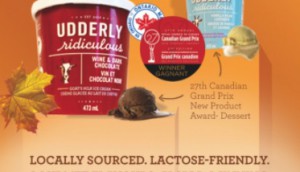 Udderly Ridiculous wants you to take note of goat
The artisanal ice cream is emphasizing its premium appeal with a Reebee digital flyer.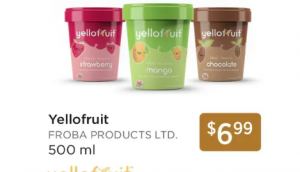 Yellofruit creates its own digital flyer
The frozen dessert worked with Reebee to drive awareness, piggybacking on grocers' delivery services to drive online sales.