Articles Tagged 'Retail Innovator of the Year 2017'
Retail Innovator of the Year: Sephora
How Canadian investments led the global beauty giant to win over a devoted community.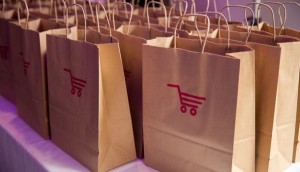 Shopper Innovations Awards 2017: Last call for entries
The final deadline for the awards, included in the Creative Report Card, is this Friday.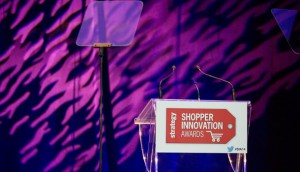 Introducing the Retail Innovator of the Year award
Which Canadian retailer is using its consumer and shopper insights best?