Articles Tagged 'Retailmenot'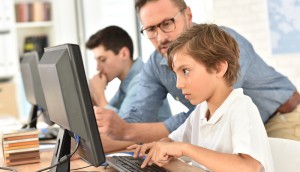 Back-to-school spending on the rise
More parents are going digital to avoid lineups, but still look in-store for sales, according to a pair of surveys.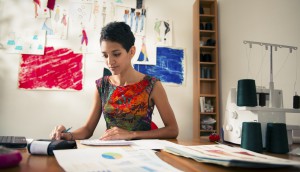 Study finds millennials are money-wise
It's not all about the latest tech or concert tickets for the 18-to-34 demo. A new study finds they're more likely to budget and save or invest their tax return than older Canadians.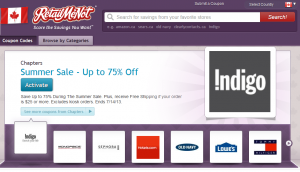 Retailmenot comes to Canada
The coupon aggregating website arrives on scene with retail partners, such as Hudson's Bay, Sears and Indigo.