Articles Tagged 'Richard Bartrem'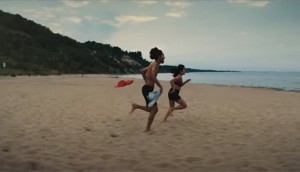 Can optimism help airlines lure travellers back?
WestJet and Air Canada's marketing strategies have steered clear of pandemic woes, instead creating a sense of confidence amid on-and-off-again restrictions.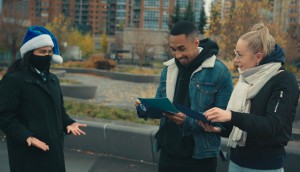 WestJet reunites families split by the pandemic
"Christmas Miracle" returns by giving people the means to spend the holidays with those they've gone years without seeing.
WestJet asks Canadians to donate their 'Christmas Miracles'
This year's campaign features Santa and Scrooge giving people the choice of giving their gifts to families at Ronald McDonald House.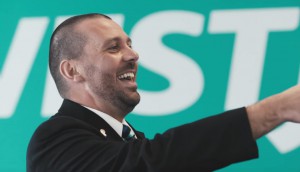 WestJet shows appreciation for one of its own
The airline spotlights how it has worked with Make-A-Wish, enforcing the role of "care" in its brand positioning.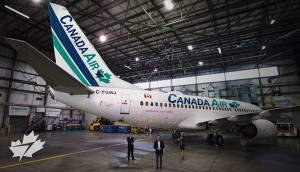 The year in Canadian advertising
From funny airlines to smart chatbots, these are the stories our readers paid the most attention to in 2017.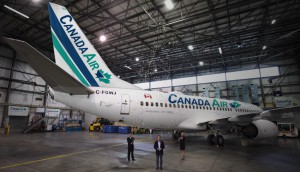 Check it out: WestJet 'rebrands' as Canada Air
The airline pokes fun at its competition and Canada 150 ads in an announcement suspiciously close to April 1.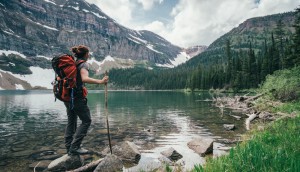 Searching for Joe Canada
As the country celebrates its 150th birthday, marketers are planning a patriotic outpouring in the rush to define what it means to be Canadian in 2017.