Articles Tagged 'rico digiovanni'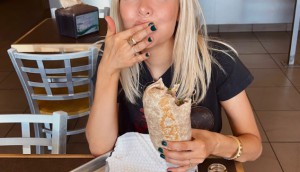 Mucho Burrito lets customers share the wealth of their creations
A push in Alberta will share royalties with someone who creates a new menu item.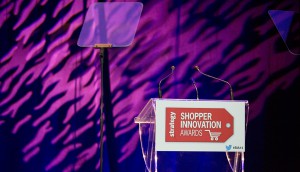 Shopper Innovation Awards 2017 jury revealed
Take a look at the team judging this year's awards, plus two new categories.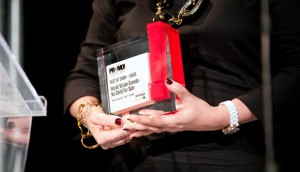 PROMO! Awards jury revealed
Check out who will be judging this year's awards for the best in Canadian brand activations.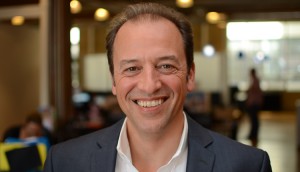 Three things: The challenge, the opportunity in retailer collaboration
With retailers increasingly setting the shopper marketing agenda, Spider Marketing's Rico DiGiovanni tells us three things shopper marketers should keep in mind when working collaboratively with them.