Articles Tagged 'rob linden'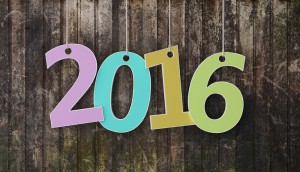 2016: less shiny?
Publisher Mary Maddever asked some industry folks to weigh in with predictions for the year ahead.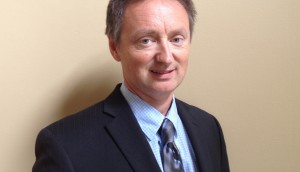 SampleSource hires marketing exec for U.S. expansion
Casey Futterer, previously from Nielsen, P&G and Kellogg, has joined the company as its new director of business development, strategy and analytics.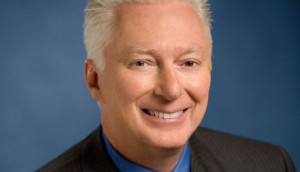 Reaction to A.G. Lafley's return to P&G
Fomer P&Gers, Rob Linden at SampleSource and Robb Hadley at PepsiCo, react to the return of the man who once brought much-needed innovation and thought-leadership to the company.
SampleSource expands South
The Toronto-based company has acquired a 100,000 sq. ft. warehouse in Chicago in preparation for its launch in the U.S.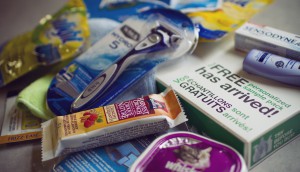 SampleSource goes big with a million samples
The Toronto sampling co-op has just finished off its largest program to date, including a first-time partnership with Transcontinental magazines.
Continued momentum: SampleSource partners with Walmart.ca
SampleSource is now the exclusive vendor for Walmart.ca sampling efforts, providing customers with request-based sampling options.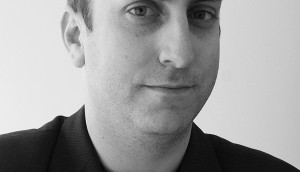 Recall doesn't just happen. Remember that!
Columnist Rob Linden argues that if you want to improve ROI, your brand's recall tool must be an integral part of every ad.