Articles Tagged 'Robert London'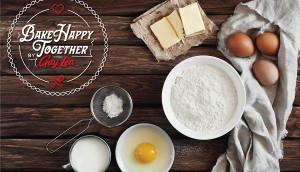 Gay Lea sends baking kits to families and frontline workers
The dairy co-op finds a DTC route to promote the benefits of baking after an Easter campaign was cancelled.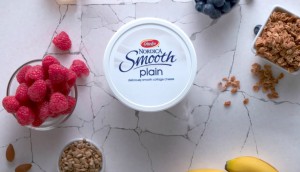 Gay Lea keeps it plain to find more cottage cheese fans
After finding success with flavoured snacks, Nordica Smooth is trying to expand its market yet again.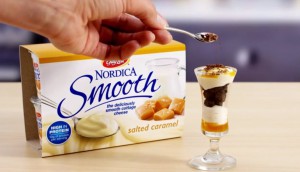 Nordica's smooth operation
The brand's new product and campaign go after those who aren't yet fans of cottage cheese.