Articles Tagged 'Robin Anderson'
Tourism Yukon makes the case to visit a 'Different World'
A new platform meant to attract Canadians who would otherwise look to international destinations is key to the recovery effort for the territory's tourism sector.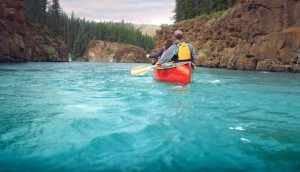 Tourism Yukon urges Canadians to visit now
Why wait to visit the territory's beautiful mountainous landscapes, the tourism body asks.
Yukon's marketer on bringing novelty north
A new take on northern lights viewing is the latest way the territory is capitalizing on changing travel behaviour.