Articles Tagged 'Ron Lund'
Government passes food marketing bill
As Health Canada works on regulations, many stakeholders were unable or unwilling to participate in consultations.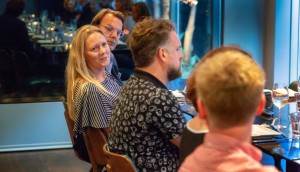 Waking up to consumer needs of today (and tomorrow)
Part two of strategy's MES roundtable brings marketers together to discuss the impact of cultural relevance and universal human insights.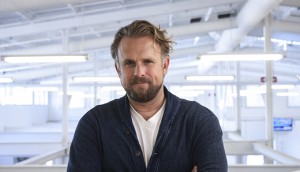 Preparing for the consumer landscape of tomorrow
In part one of strategy's MES roundtable, marketers at leading brands discuss the evolving role of the CMO.
Industry planning 'zero-tolerance' policies for harassment
Groups from entertainment and advertising will enact hard rules and consequences.
Health Canada and marketing to kids: what you need to know
The issues at play in the public consultation on appropriate age restrictions, targeting and the definition of "unhealthy food."