Articles Tagged 'Ronald McDonald House'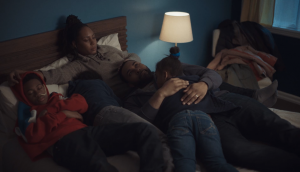 Ronald McDonald House links family support with healing
A campaign showing families' roles in a child's treatment is part of the organization's effort to overcome a 2020 fundraising downturn.
Hershey makes socially distant Easter egg hunts
The company maintains support for Ronald McDonald House and families who want a special holiday without social gatherings.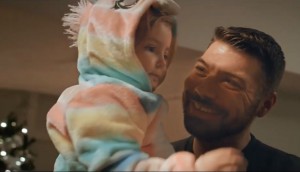 McDonald's delivers holiday traditions to RMHC
The QSR's McDelivery service helped to reunite families whose children are undergoing treatment over the holidays.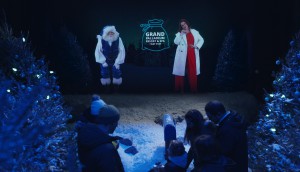 WestJet asks Canadians to donate their 'Christmas Miracles'
This year's campaign features Santa and Scrooge giving people the choice of giving their gifts to families at Ronald McDonald House.
Google uses its tech to help Ronald McDonald House
Raptors player Pascal Siakam helps the tech company take its positioning into a more charitable direction.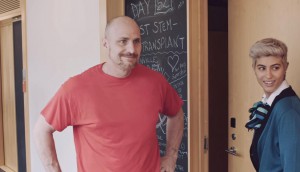 Brands do it for dad
With Father's Day approaching, a look at how some companies are paying tribute.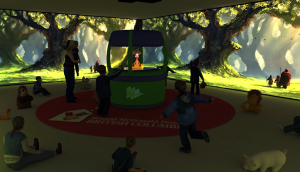 Ronald McDonald House gets (holo)graphic
The charity launches a "magic room," complete with a smart, 3D-projected beaver that controls animated walls.