Articles Tagged 'Ryan Gosling'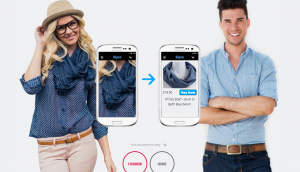 Buy Ryan Gosling's look with a snap
Slyce wants you to purchase stars' looks next time you're at the movies.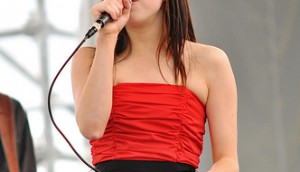 Celebrity CD wish list
From Carly Rae and Telus to Ryan Gosling and Guinness, we dream up some potential celeb-brand pairings.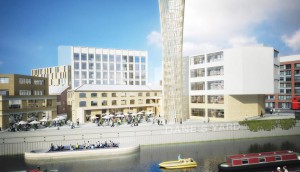 Best brand extensions of the year
Ikea's hotel and city, Molson's Six Pints' Beer Academy and the ubiquitous Ryan Gosling were all notable this year.