Best brand extensions of the year
Ikea's hotel and city, Molson's Six Pints' Beer Academy and the ubiquitous Ryan Gosling were all notable this year.
Ikea's hotel and city
Ikea wants to be the place you sleep, and not just on a Hemnes bed frame. In late summer, the Swedish furniture giant's property arm announced it was going to build 100 budget hotels across Europe, capitalizing on the 10% bump in budget hotel sales in 2011. This followed December's news that it would develop an entire neighbourhood in London U.K.'s east end. The mix-use city would have 1,200 homes and pedestrian-only streets, with a network of roadways underground. But those expecting Ektorp couches in every room may be disappointed: neither the hotel nor the city will focus heavily on the furniture (although, we suspect some of it is bound to creep in.)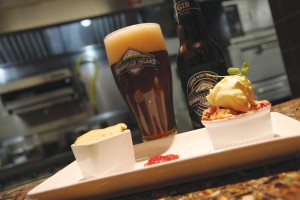 Six Pints' Beer Academy
To capitalize on the fast-growing craft beer market, in May of last year Molson launched Six Pints as a standalone business headed up by president Ian Freedman, taking over craft and specialty brewing, working independently from the parent company to develop its own marketing and sales strategies. Part of that strategy included the July 2012 opening of The Beer Academy, a downtown Toronto location dedicated to educating folks about specialty beers through an on-site brewery, tasting classes, a beer library and café.
Hey Ryan Gosling
Canadian actor Ryan Gosling has many brand extensions. It all started when "Hey Girl," an internet meme featuring stills of Gosling overlaid with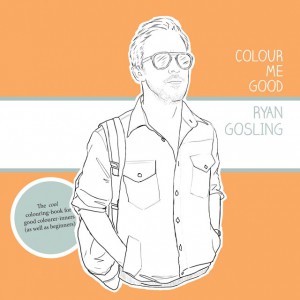 text (such as "Hey girl, sorry my shirt fell off"), took the internet by storm. This spawned multiple websites devoted to Gosling, including "F**ck Yeah, Ryan Gosling," and "Is Ryan Gosling cuter than a puppy?" The @GoslingEaster Twitter feed appeared in April 2012, offering up clues for a Gosling-themed egg hunt across New York City, while a grown-up colouring book Colour Me Good, Ryan Gosling was released by Mel Simone Elliott, a British artist, featuring pencil sketches of Gosling movie scenes. In 2010, he made ladies swoon and chuckle by reading some of the popular "Hey Girls" on MTV, but could he capitalize on this further? A Hey Girl movie perhaps?