Articles Tagged 'Ryan Timms'
Up to the Minute: Ryan Timms takes over at McCann
Plus, Faulhaber picks up BSH mandate and Humanity Bakeries sees an opportunity in Quebec's specialty baking market.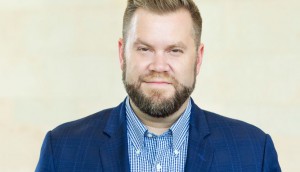 Ryan Timms named president of McCann Canada
The new role comes with oversight of the agency's four Canadian offices.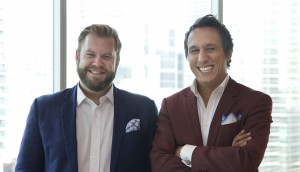 MRM/McCann names new president
George Panopoulos has taken over leadership of the digital and CRM shop.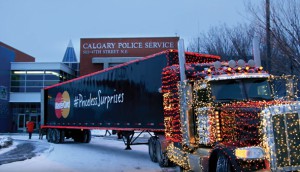 Staying priceless
MasterCard repositions itself as a tech leader as it prepares to celebrate its 50th birthday.