Articles Tagged 'Sampling'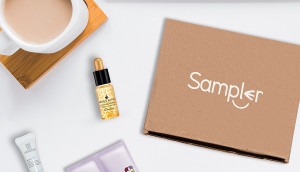 Sampler enters grocery retail with UNFI deal
A partnership with North America's largest wholesale distributor gives shoppers the ability to add a sample to ecommerce orders.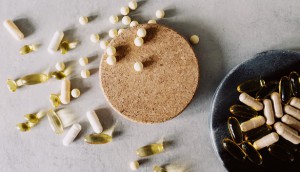 Immunity boosting is driving health trends
Research from Social Nature also finds transparency is important to Canadians, but brands should avoid the clinical approach.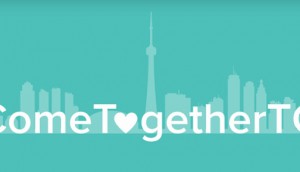 Sampler recruits testers to make masks
Demand for the at-home sampling start-up has remained high, and now it is including sewing kits in the boxes it sends to members.
SampleSource expands South
The Toronto-based company has acquired a 100,000 sq. ft. warehouse in Chicago in preparation for its launch in the U.S.
Continued momentum: SampleSource partners with Walmart.ca
SampleSource is now the exclusive vendor for Walmart.ca sampling efforts, providing customers with request-based sampling options.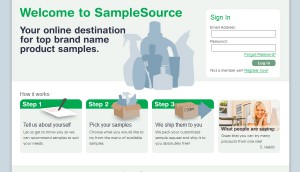 SampleSource a big scale hit
Request-based online model improves trial rates for CPGs.