Articles Tagged 'San Pellegrino'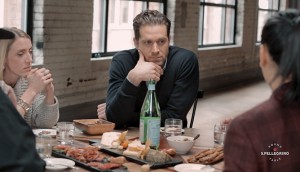 Weekend reading: Brands tap into foodie culture
Why getting in with that trendsetting crowd means more than just posting tasty images of food porn.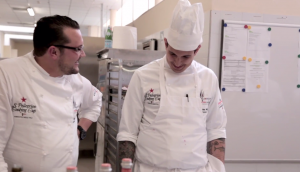 San Pellegrino gets cooking
What goes best with a culinary experience? Ditch the wine and grab a nice cold glass of…water?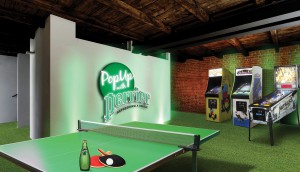 Perrier pops up a playground
Picking up on a hot European trend, the Nestle-owned brand is hoping to reach socially-active, urban trendsetters.