Articles Tagged 'Save on Foods'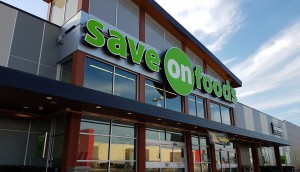 Zulu's Vancouver office wins Save-On-Foods assignment
The agency will provide integrated services to the grocer, one of Western Canada's biggest employers.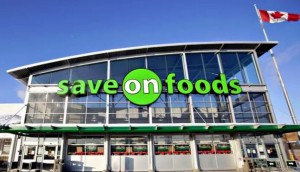 Pattison Food Group stands up for the little guy in the grocery business
Save-On Foods president Darrel Jones explains why a team-up between independent stores, and a spark from new CMO Peter Housley, will help it challenge the likes of Loblaw and Walmart.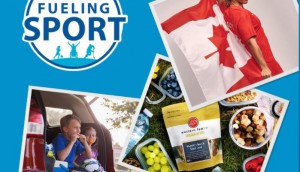 More Rewards pledges more support for sports
Save-On-Foods' loyalty program is funding local athletes to help its brand stand on its own and grow outside of grocery.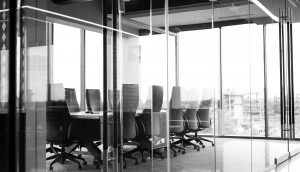 Corner Office Shifts: Sami Siddiqui gets new role at RBI
Plus, Aurora Cannabis bumps newly named CCO to top executive role, and Save-On-Foods makes several leadership changes.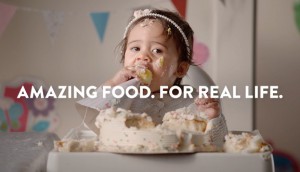 Save-On-Foods emphasizes quality through humour
The supermarket chain highlights local and fresh value propositions by showing everyday messiness.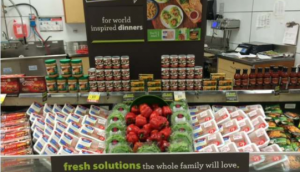 Save-On-Foods rolls out solutions centres
A new multi-brand program hones in on specific occasions, in a bid to woo consumers with its simplicity.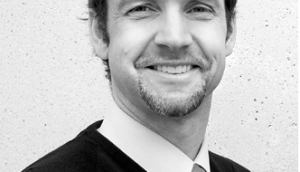 Looking ahead in retail
From duelling discounts to foodie frenzy, Influence Marketing partner Martin Rydlo predicts the future for big retail brands like Walmart, Target and Loblaws.