Articles Tagged 'Schick'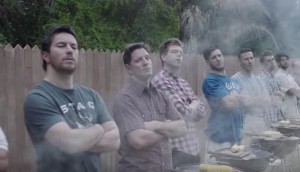 Brands court the modern man
How companies that once contributed to images of toxic masculinity are trying to be part of the solution.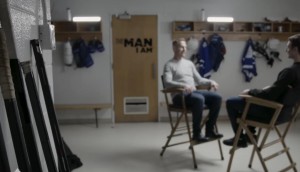 Schick shows a more positive version of locker room talk
The razor brand brings its "The Man I Am" campaign to Canada by hosting a conversation about masculinity between hockey players.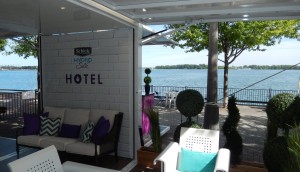 Check it out: Schick's inviting hotel
The brand has created a mini hotel to entice millennial women during festivals this summer.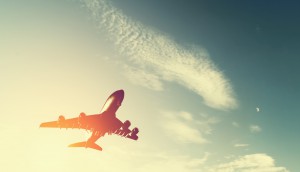 Schick offers free…flights?
It's all about creating an amazing experience for the shaving products brand, offering free flights for life among other prizes.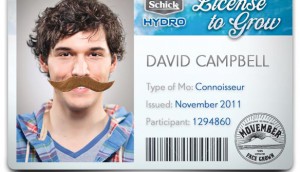 Brands grow one for Movember
Schick, Speed Stick and others get hairy to support cancer awareness and research.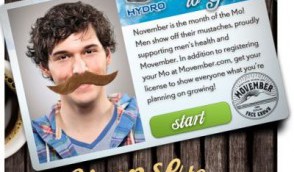 Schick gives consumers the 'License to Grow'
A Facebook initiative invites guys to download a license to grow a moustache in support of Movember.