Articles Tagged 'Scot Keith'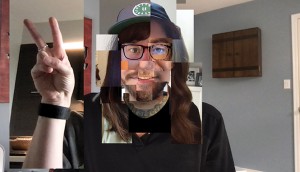 2021 Small AOY Gold: 123w is a talent magnet
The indie shop is embracing being in the transformation business after a year of revamping and accelerating brands.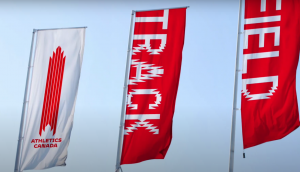 Athletics Canada rebrands to inspire all of its athletes
A new look aims to bring a youthful and edgy feel that a big group of multidisciplinary competitors can feel proud about.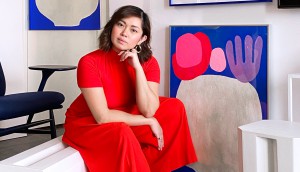 Mo Bofill joins 123w to establish a Toronto office
The Vancouver agency's new partner will help it expand its design-led approach.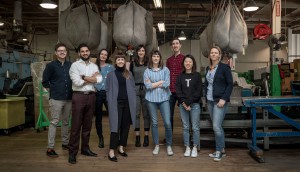 Five new CDs at 123w
A series of new projects has led to hires and promotions across departments at the Vancouver agency.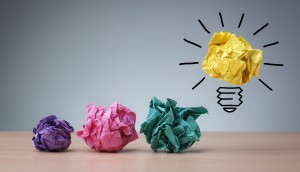 Stop waiting to create great work
123w's Scot Keith on why creatives need to step out of the "not my job" box.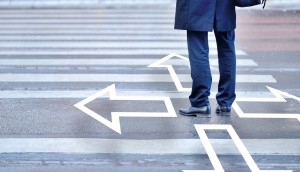 The choice is yours
123W's Scot Keith on five reasons why clients might consider hiring multiple agency partners.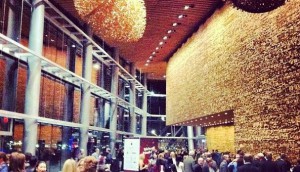 Lotus Awards to bloom again
The ICA has taken the reins on the awards honouring the creative achievements of B.C.'s marcom community.
Get schooled by 123W
The Vancouver shop is launching a mini bootcamp for advertising and marketing students, partially as a scouting tool.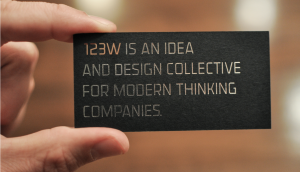 123W goes on a hiring spree
The barely-year-old agency has a new VP managing director and a pair of full-time ACDs joining its roster.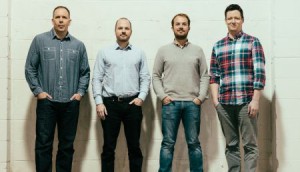 Vancouver agency 123w launches
The new West Coast shop was founded by Scot Keith, Jeff Harrison, Bryan Collins and Rob Sweetman.