Articles Tagged 'Scot Keith'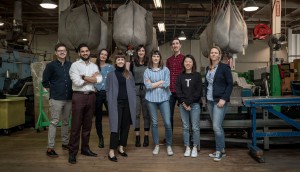 Five new CDs at 123w
A series of new projects has led to hires and promotions across departments at the Vancouver agency.
Stop waiting to create great work
123w's Scot Keith on why creatives need to step out of the "not my job" box.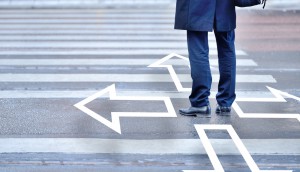 The choice is yours
123W's Scot Keith on five reasons why clients might consider hiring multiple agency partners.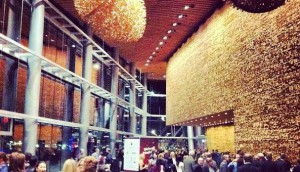 Lotus Awards to bloom again
The ICA has taken the reins on the awards honouring the creative achievements of B.C.'s marcom community.
Get schooled by 123W
The Vancouver shop is launching a mini bootcamp for advertising and marketing students, partially as a scouting tool.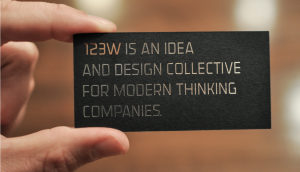 123W goes on a hiring spree
The barely-year-old agency has a new VP managing director and a pair of full-time ACDs joining its roster.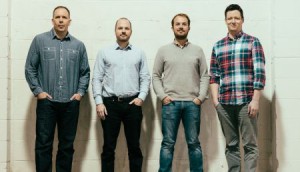 Vancouver agency 123w launches
The new West Coast shop was founded by Scot Keith, Jeff Harrison, Bryan Collins and Rob Sweetman.