123W goes on a hiring spree
The barely-year-old agency has a new VP managing director and a pair of full-time ACDs joining its roster.
One Twenty Three West has brought in three new faces to help deal with new clients and expanding business.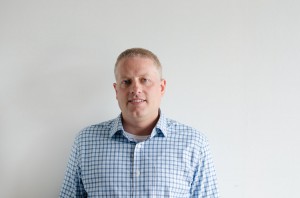 Jonathan Longworth reunites with founders and CDs Rob Sweetman and Bryan Collins, coming on board Sept. 22 as VP managing director. He had previously worked with the creatives while at Dare Vancouver, where he ran the Manitoba Telecom Services, B.C. Lottery Corporation and Tourism B.C. accounts. In his role, he'll work to help secure new clients, but also managing existing client relations, says Scot Keith, founder, president and CEO.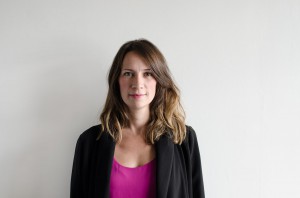 Danielle Haythorne and Dominic Prevost will also join the agency as ACDs in September. The duo, copywriter and AD, respectively, will work across all accounts, says Sweetman. They join the team having spent two years working at Rethink. Prior to their time together at Rethink, Haythorne worked at Sid Lee, Innocean and TBWA\Toronto, while Prevost worked at Blast Radius as well as Leo Burnett Sydney and JWT Melbourne.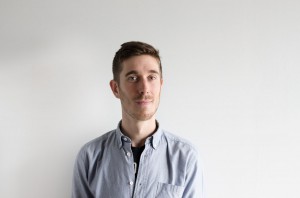 The hires come as the agency expands its client base (with new wins it can't yet announce), as well as picking up steady work from existing clients.

Keith says the agency's model – sourcing out on a freelance basis to the most senior people they can find for specific projects – doesn't change at all, however the extra bodies in the office on a full-time basis will allow them to be more flexible.