Articles Tagged 'Rob Sweetman'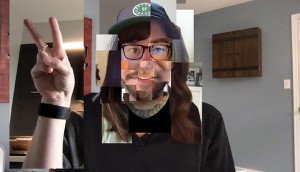 2021 Small AOY Gold: 123w is a talent magnet
The indie shop is embracing being in the transformation business after a year of revamping and accelerating brands.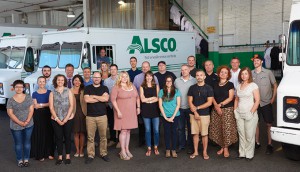 2019 Small AOY Silver: 123w pitches its best players
How a top-heavy creative director structure has helped the Vancouver agency hit major runs with clients big and small.
BCAA flips the conversation about driving while high
Instead of using scare tactics, the organization leans on positivity to promote safe driving after cannabis legalization.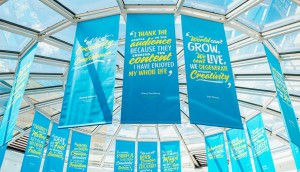 Canadian Cannes jury members revealed
Eight local industry pros are among those deciding this year's Lions winners.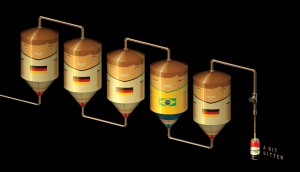 Yes we Cannes: Engaging the senses
Our latest look at Lion-worthy work showcases campaigns that make the senses a priority.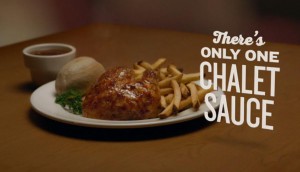 What's so special about Swiss Chalet?
A look at how the iconic restaurant chain's new creative platform aims to build upon its own unique culture.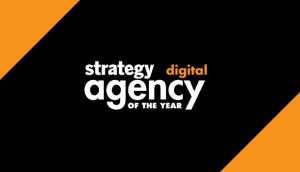 DAOY Judges
Who scored this year's entries to determine the Digital winners?
123W goes on a hiring spree
The barely-year-old agency has a new VP managing director and a pair of full-time ACDs joining its roster.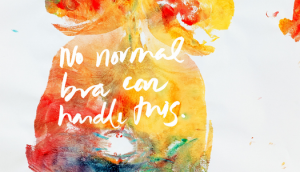 Dianes Lingerie paints a womanly portrait
Each woman's body is a beautiful fingerprint, says this new brand campaign by 123W.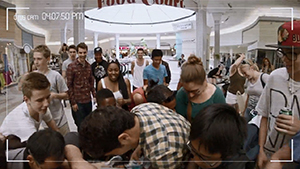 Brands embrace hacking
In today's parlance, hacking is associated with everything from Twitter bots, social media hijacking and even teching out items like fridges. Here are some cyber(ish) hijinks you may have missed.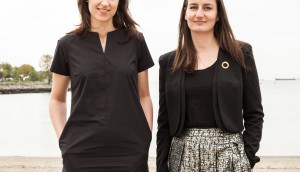 Dare Vancouver appoints new CDs
Former ACDs Addie Gillespie and Mia Thomsett were promoted into the roles following the departure of Rob Sweetman and Bryan Collins in January.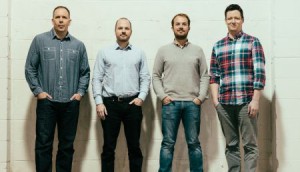 Vancouver agency 123w launches
The new West Coast shop was founded by Scot Keith, Jeff Harrison, Bryan Collins and Rob Sweetman.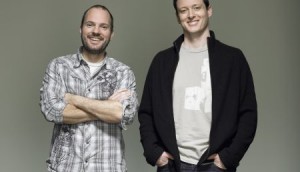 Collins and Sweetman leaving Dare Vancouver
The agency's co-ECDs intend to start their own business.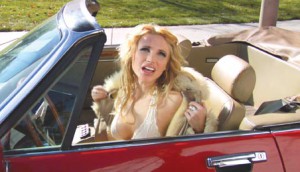 Amour wants viewers to go all the way
A campaign by Dare Vancouver offers to fulfill people's typically doomed fantasies.