DAOY Judges
Who scored this year's entries to determine the Digital winners?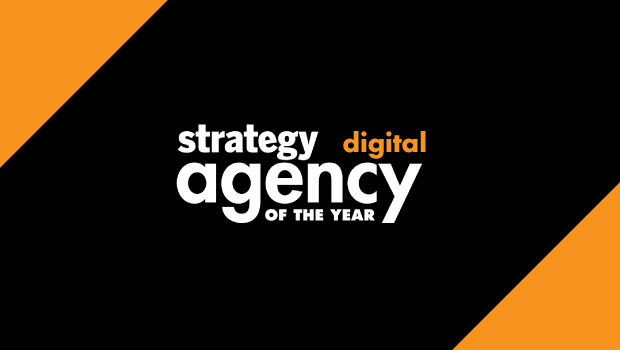 This story appears in the November 2014 issue of strategy.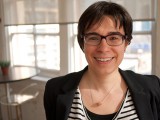 Audrey Carr
VP strategy, Nurun
Carr leads a team of researchers, web analysts and interaction designers in identifying consumer insights and platform opportunities for clients including Walmart, The Home Depot and LCBO. Prior to joining Nurun, she worked at agencies Leo Burnett, Organic and Critical Mass.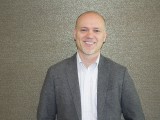 Mark Collins
VP marketing, Cisco
Collins works closely with sales and the global marketing community, leading multiple Cisco teams. Since joining the company in 2000, he has also held leadership positions in financial services, outsourcing and systems integrator sales. Collins also held various roles in product management and sales at GE Capital IT Solutions.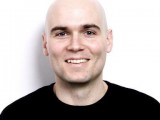 Tim Dolan
principal, digital strategist and founder, Kickframe
Dolan has more than 15 years of international experience, providing strategic direction for brands such as BMW, Nike, Nintendo, Vodafone, Virgin and BMO. In 2014, Dolan founded digital strategy firm Kickframe to provide independent digital marketing and strategy consulting services.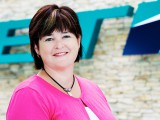 Lauri Feser
VP marketing, WestJet
Feser joined WestJet in 2005, and is currently responsible for the brand's advertising and promotions, market research and contact centre. Previously, she spent 11 years working with Canadian Airlines International and another three years at both Rogers Wireless and Enmax Energy Corporation as director of marketing.

D'Arcy Finley
VP, integrated marketing, Maple Leaf Foods
Finley is responsible for managing Maple Leaf Foods' brand activations across consumer touchpoints, as well as marketing and innovation operations. He joined the company in 2010, and previously worked in the financial and telecommunications sectors at CIBC and Rogers.

Alyson Gausby
consumer insights lead, Microsoft
Gausby is responsible for translating consumer intelligence into trends research. She is a frequent speaker and her research is regularly featured at industry events and in the media. Prior to Microsoft, she worked at Ipsos and has held senior research roles at Crowd Science and ComScore.

Amy Gardner
senior digital marketing manager, Virgin Mobile
Gardner is responsible for the product and marketing strategies, as well as user experience for Virgin web and mobile channels. She has more than 15 years of experience working in sectors including electronic banking at BMO and payments at Dexit.

Matt Hassell
CCO, KBS
Over the years, Hassell has helped develop interactive, mass and CRM solutions for brands such as Nissan, Rogers, Tim Hortons, American Express and Unilever at agencies like TBWA and OgilvyOne. His campaign work has been featured in publications such as Forbes, Fast Company, Huffington Post and the Globe and Mail.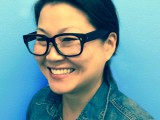 Helen Pak
creative strategist, Facebook
At Facebook, Pak works with the world's largest brands and agency partners to build their businesses. Prior to joining the social network, she was EVP, co-ECD at Saatchi & Saatchi. Her multi-disciplinary background includes creative positions at Ogilvy, Taxi, StrawberryFrog in Amsterdam, as well being trained as an architect.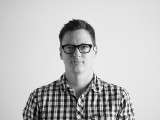 Rob Sweetman
founder, 123W
In 2013, Sweetman co-founded 123W in Vancouver. Prior to this, he helped establish the first North American office of U.K. agency Dare. He was also an ECD at Cossette West and GCD and partner at Rethink Vancouver. He was ranked among the top art directors three times in strategy magazine's Creative Report Card.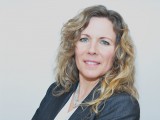 Élise Vaillancourt
marketing manager, The Home Depot
Early in her career, Vaillancourt worked as an account services director at various Montreal advertising agencies. For a few years, she worked in the technology sector, and in 2003, she joined The Home Depot, where she helped grow the company in Quebec and played a role in the strategic positioning of the brand.

Brian Wong
co-founder and CEO, Kiip
After skipping four high school grades, Wong received his Bachelor of Commerce from the University of British Columbia at age 18, and later launched mobile advertising company Kiip. He was recently an Innovation judge at Cannes, and was named one of Business Insider's 18 Most Important People in Mobile Advertising.