Articles Tagged 'D'Arcy Finley'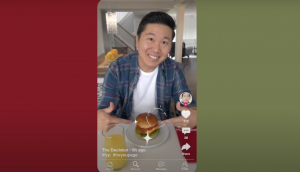 Maple Leaf helps families make the jump to plant-based
A campaign for the brand's new "50/50″ products takes inspiration from TikTok to show parents there is a gateway to eating less meat.
Maple Leaf keeps fighting food insecurity and relating to parents
Images of empty fridges and DIY haircuts help the company adapt two of its brand pillars to the pandemic.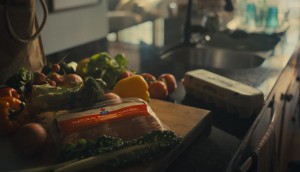 Maple Leaf Foods pushes carbon neutrality during the Super Bowl
The company's second big game ad aims to drives awareness of its new sustainability targets announced in November.
Maple Leaf relates to parents' morning struggles
The company puts a twist on its "found footage" approach to bring its "Real Food" messaging to breakfast products.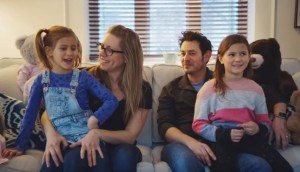 Maple Leaf aims to mitigate hot dog guilt
A campaign for Natural Top Dogs addresses the category's 'baggage' by reminding parents of the 'Real Food' commitment.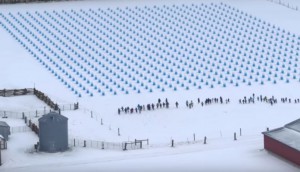 Greenfield Meat shows the impact of farming practices
The Maple Leaf brand is aiming to educate consumers on why it's important to buy meat raised without antibiotics.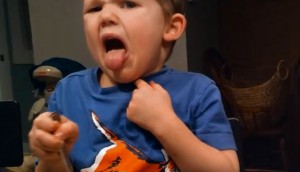 Maple Leaf relates to the trials of feeding kids
The company connects with parents by humorously depicting the many reasons children reject food.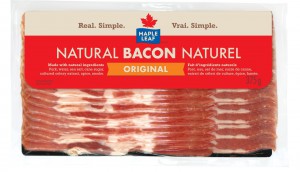 Inside Maple Leaf's new 'real food' manifesto
Marketers from the brand discuss insights that led to a reformulation of its products to be free of artificial ingredients.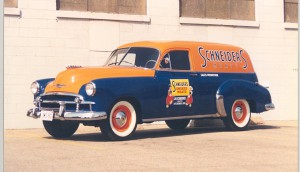 Schneiders stays true to tradition
The meat-packing business J.M. Schneider opened in his Ontario home 125 years ago is still thriving today.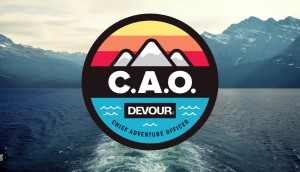 Not your typical truck stop jerky
Devour positions itself as an outdoor energy food with a new brand ambassador campaign.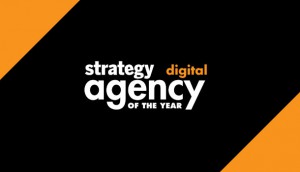 DAOY Judges
Who scored this year's entries to determine the Digital winners?