BC Children's Hospital Foundation hopes a small idea gets big
A new campaign builds on the insight that many little actions can combine into an outsized impact.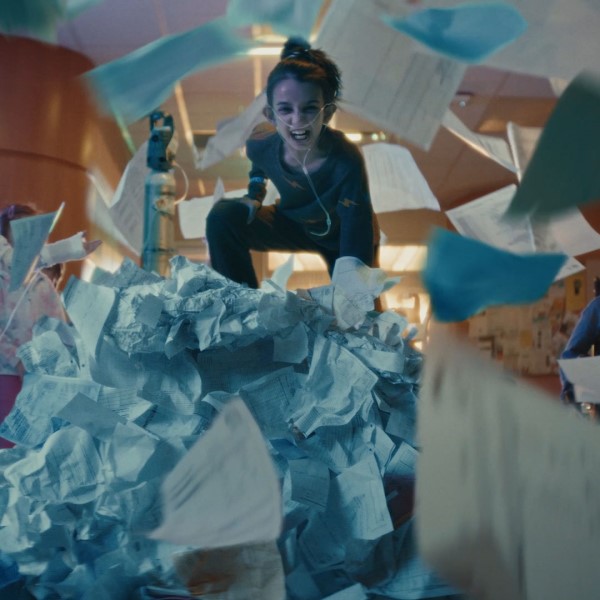 BC Children's Hospital Foundation expects big things from its new brand platform.
The "Small is Mighty" campaign shows kids battling hard in rehab, prepping for surgery, undergoing CT scans and, most dramatically, a girl collapsing onto the floor and whisked into the OR with a tumor blocking her airways. The kids' fight is eventually represented by a battle with a giant paper monster fashioned out of medical reports, who they team up to take down.
"Greatness starts small is the insight," says Surina Sproul, VP of marketing and communications at BC Children's Hospital Foundation. "It's a reminder we can do big things, even when the odds feel stacked against us."
According to Sproul, the concept of "Small is Mighty" is a testament not just to children's resiliency, but also the greater whole that comes from large numbers of smaller donations that can transform child health. Sproul tells strategy it wanted to convey the concept of how small actions can have an outsized impact, and that the organization is hoping "Small is Mighty" will be a powerful platform it can build on for years to come.
The campaign launches as BC Children's Hospital plans to dramatically grow the hospital and research institute's impact on rapidly advancing treatment, technology and care.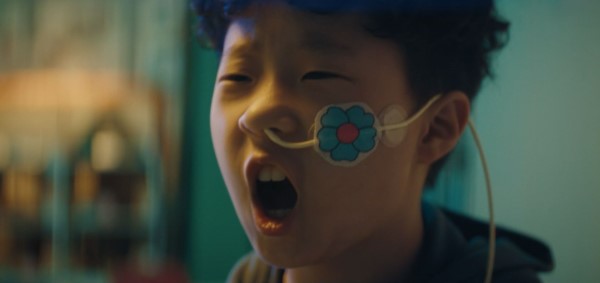 BC Children's Hospital Foundation is a well loved brand with universal awareness in the province, Sproul notes. However, she says it sees opportunity to accelerate the pace of advancements and gain the attention of adults 25 to 55 who have kids in their lives, be it as parents, uncles or aunts. It has "huge support" from the 55+ crowd already, and it is looking to make inroads with a younger target too.
"Small is Mighty" launches on Monday and will run across television, cinema, radio, OOH, print, direct mail, and online as pre-roll, social videos and eDMs. There will also be activations on the hospital campus, such as merch and patient swag.
The campaign is by BC Children's partner agency 123w, with which it began working in March. BC Children's Hospital Foundation is working with OMD for the media buy, the first time it's using an external media buyer, marking a "big shift." Other organizational firsts include going to cinema, targeting big releases like Wakanda Forever and Avatar. It's also rolling out large scale transit murals at Skytrain stations, a tactic it has never tried before.
According to Sproul, the organization also received $1 million in donated production value and fees, which added to a "stunning" visual look it has not been able to produce previously.
The November to December period is key to gift giving, for all nonprofits. "It's certainly when we see our highest volumes of gift come in in any given year," Sproul says.