Articles Tagged '123w'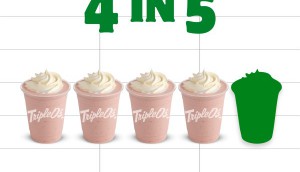 Triple O's tries to lure people away from their desk lunch
White Spot's QSR chain is adopting a new approach to reach workers frustrated by a lack of work-life balance.
BC Children's Hospital Foundation hopes a small idea gets big
A new campaign builds on the insight that many little actions can combine into an outsized impact.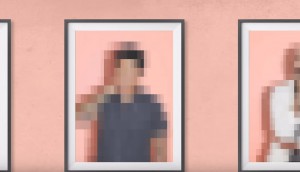 Plenty of Fish tackles a hard topic with its refreshed look
The dating service has launched its brand refresh with a campaign full of "Dick pics." And yes, that capital "D" is important.
B.C.'s CPAs 'roll out' a new recruitment drive
Skateboarding dogs and upbeat tempos are being used to break perceptions of what being an accountant looks like.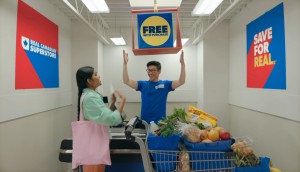 Superstore re-purposes flyers for an emotional message
The grocer's new campaign takes visual cues from the tactical format, transforming them into a more resonant way to save money.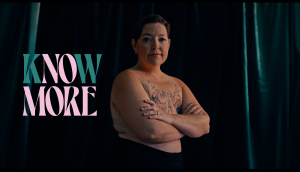 Breast Cancer Canada shows that knowledge is beautiful
A rebranding campaign loudly claims the non-profit's role as Canada's only organization solely dedicated to breast cancer research.
PlayNow.com shows people what they play for
B.C. Lottery Corporation takes a cue from other gaming marketing to forge a deeper connection with the province's only legal gambling site.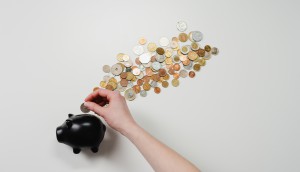 BC Securities Commission picks 123w as new agency
The agency has been tasked with leading education and enforcement messaging for at least three years.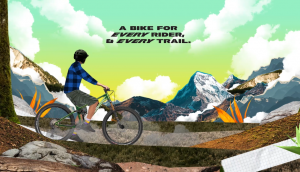 Norco aims to open up mountain biking
The bikemaker's new campaign wants to break away from typical marketing to make it feel less exclusive.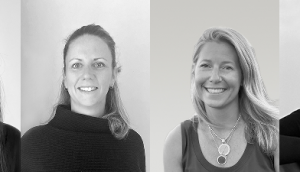 123w promotes four into VP roles
The new managing directors bring fresh minds into the agency's leadership team as it grows across the country.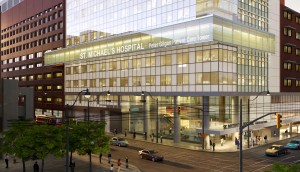 St. Michael's Foundation picks 123w as creative AOR
Three new agencies have been picked to lead year two of the "Humancare" campaign.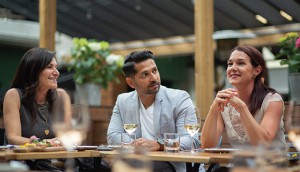 CCOs, CMOs and CSOs chat creativity in Canada: Part Two
Agencies and marketers talk relationships, changes brought on by the pandemic and what's holding the industry back.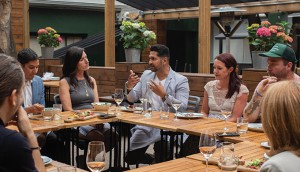 CCOs, CMOs and CSOs chat creativity in Canada: Part One
Agencies and brand marketers met for an informal discussion on how local strengths and business models stack up on the global stage.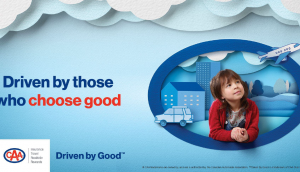 CAA South Central Ontario shows its support for 'good'
A new brand platform focuses on positive work its associates do in the world, both personally and professionally.