Articles Tagged '123w'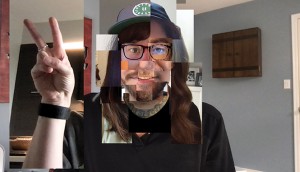 2021 Small AOY Gold: 123w is a talent magnet
The indie shop is embracing being in the transformation business after a year of revamping and accelerating brands.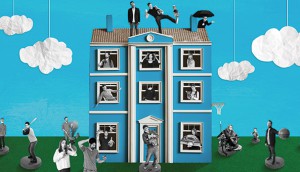 Rethink makes a (first-ever) clean sweep at AOY
The shop won in Agency, Digital and Design, while 123W, NFA and Initiative took top honours in Small, PR and Media.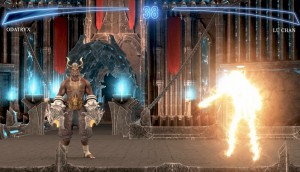 Clearly has gamers in its sights
The DTC brand wants strain-reducing eyewear to be as important to competitive players as controllers and headsets.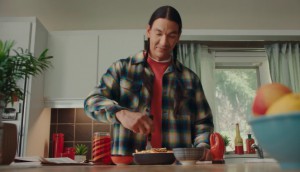 Real Canadian Superstore redefines what makes Canadian cuisine
To make sure everyone is welcomed in its aisles, 123w's first campaign for the grocer wants to ensure Canada's diversity is reflected in the food we eat.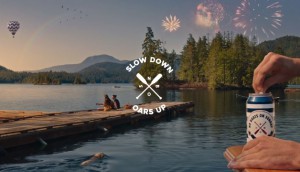 No Boats On Sunday goes slow and steady to win the cider race
The brand's first campaign with 123w tries to spread a laid-back message with a big digital buy and videos that change if you take the time to watch them again.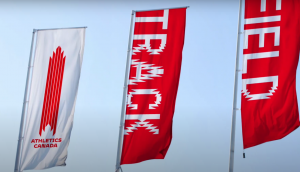 Athletics Canada rebrands to inspire all of its athletes
A new look aims to bring a youthful and edgy feel that a big group of multidisciplinary competitors can feel proud about.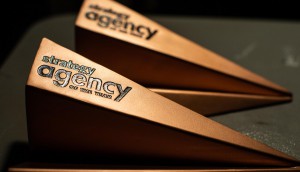 Who are the 2020 Small Agency of the Year winners?
123w, Juliet and Wunder showed that big creative ideas can come from small shops.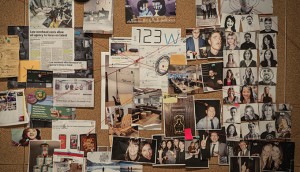 2020 Small AOY Gold: 123w kicks into crisis mode
The Vancouver-based shop's commitment to talent helped it rally during the early days of the pandemic.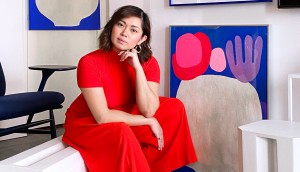 Mo Bofill joins 123w to establish a Toronto office
The Vancouver agency's new partner will help it expand its design-led approach.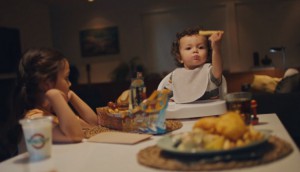 White Spot reconnects with diners, wherever they eat
B.C.'s family casual chain pivots from its "Spotitarian" platform to strengthen its connection to loyalists and lapsed customers.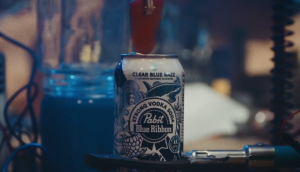 Pabst tests an off-beat approach to vodka soda
From can design to ABV to its campaign, the plan for PBR's first RTD is to do things differently in a crowded category.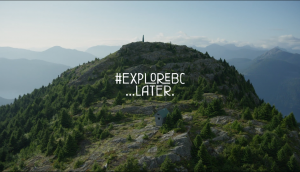 Destination BC wants tourists to dream of visiting later
The province's tourism board creates a spot that's a mix of travel inspiration and public service announcement.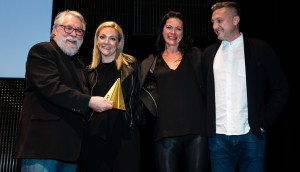 2019 Agency of the Year: Small Agency
The category's inaugural winners are finding strength in their size when it comes to delivering the best work.