Dare Vancouver appoints new CDs
Former ACDs Addie Gillespie and Mia Thomsett were promoted into the roles following the departure of Rob Sweetman and Bryan Collins in January.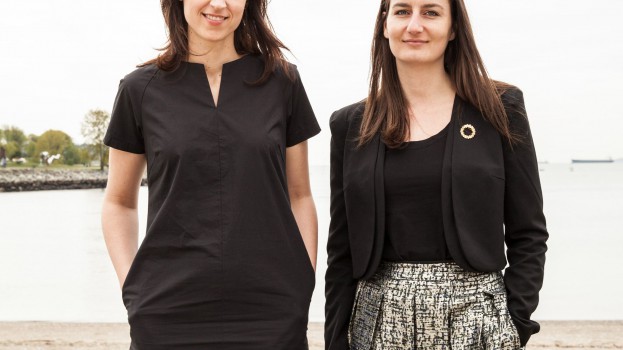 Dare Vancouver has filled the void left by departing ECDs Rob Sweetman and Bryan Collins this past January, with the promotion of ACDs Addie Gillespie and Mia Thomsett (pictured left and right respectively).
The award-winning pair have been with the agency for two years, having previously worked together at TBWA\Vancouver. They've since picked up awards at Cannes, D&AD and the One Show.
The duo assume the roles as of today after a national and international hunt for Sweetman and Collins' replacements, says Colin Schleining, president of EDC North America, which owns Dare.
"They were on the list [of candidates] early on," he says. "[Our] initial thinking was confirmed that they were the right choice as we went through the process."
Their first big challenge will be to rally the team, which has essentially been leaderless for nearing five months, Schleining adds. The pair will assume the exact same responsibilities as Sweetman and Collins – without the "executive" titles (though Schleining says he looks forward to watching them grown into those roles) – handling creative across the agency's portfolio, which includes clients BC Children's Hospital Foundation, Destination BC and Manitoba Telecom Services.