Articles Tagged 'Scott Lew'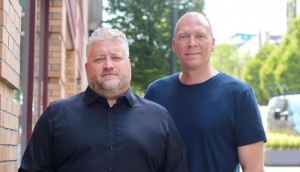 Pound & Grain boosts video and technical capabilities
With two hires in Vancouver and a promotion in Toronto, the shop taps talent with experience outside of traditional agencies.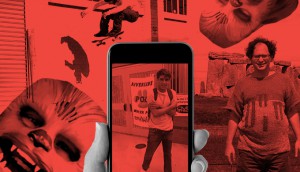 Four lessons from mobile content creators (column)
From Nike to "Dam Daniel," Pound & Grain ACD Scott Lew breaks down what marketers can learn.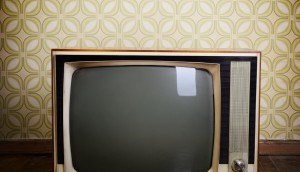 It's time to change channels
Pound & Grain's Scott Lew on why a TV spot thrown on YouTube doesn't count as venturing into digital.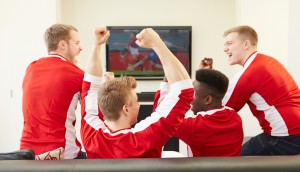 57 million sports nerds can't be wrong
Pound & Grain's Scott Lew on why marketers should think differently when it comes to the fantasy sports fan.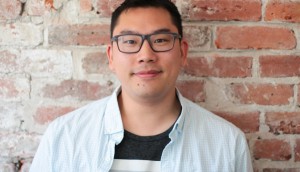 Pound & Grain gets a new ACD
Scott Lew joins the digital creative agency from MacLaren McCann.