Articles Tagged 'Scratch Marketing'
Up to the Minute: FCB wins Ontario Tourism (again)
Plus, Media Profile makes a slew of promotions and more news you may have missed.
Up to the Minute: DAC expands in Europe
Plus: Bell's latest acquisition, a new face at Twitter and more news you may have missed.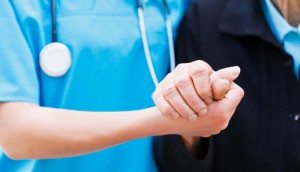 Targeting healthcare
A new Ontario campaign is using location-based ads to raise awareness about violence against healthcare workers.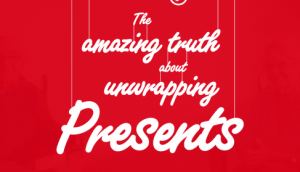 Cheerful creatives make (more) holiday cheer
Holiday dos and don'ts, history lessons and seasonal playlists from jolly agencies.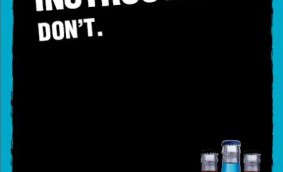 WKD's British invasion
The popular pre-mixed vodka is attempting to replicate its UK success on the Canadian party scene this summer.