Articles Tagged 'second screen'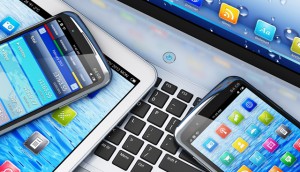 Social TV: What's first among second screens?
Seevibes digs up the numbers on which devices Canadians keep close while watching TV.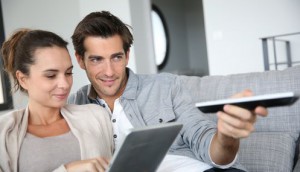 French Canadians more likely to "mesh" second-screen content: study
Millward Brown finds English Canadians are less likely to look at content related to the TV program they are watching on their second-screen smartphone or tablet devices.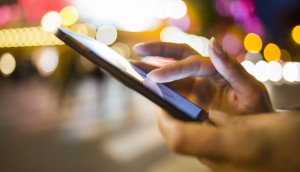 Infographic: Mobile by the numbers
More than half of millennials use a smartphone while watching TV, but 84% browse unrelated content, and other interesting insights from a new study on mobile habits.