Articles Tagged 'SEMrush'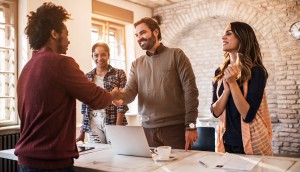 What are the most in-demand marketing jobs in Canada?
Research shows demand for designers and project managers, while brand managers and social jobs rank lower on the list.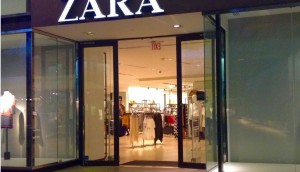 Lux fashion shoppers also look at affordable brands
New data from SEMrush reveals those who shop at upscale brands are also visiting mass retailers online.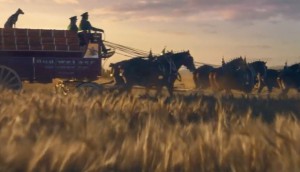 How did Canadians react to this year's Super Bowl ads?
Research shows that Budweiser's sustainability message ranked particularly high on likability.