Lux fashion shoppers also look at affordable brands
New data from SEMrush reveals those who shop at upscale brands are also visiting mass retailers online.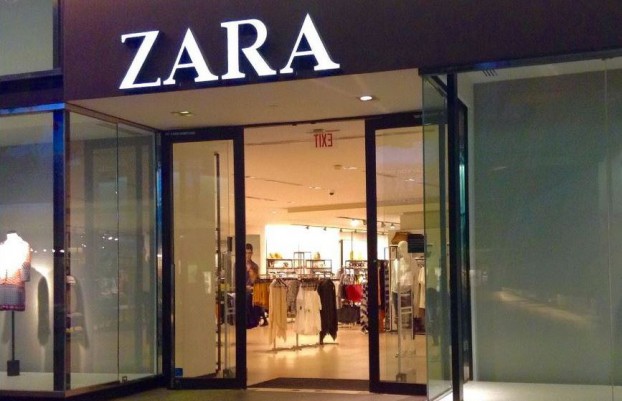 Price-conscious consumers are drawn to affordable fashion options, but new research reveals the trend also extends to those who go online to shop for high-end brands like Gucci and Dior.
The finding comes from new data released by SEMrush, an online marketing research company. The firm used what it calls its "audience overlap" feature to examine how the audience of upscale fashion brands overlaps with that of mass retailers.
In Canada, the company found that 22% of consumers who shop online for European fashion and fragrance brand Dior are also shopping online at fast-fashion retailer Zara.  Another 14% of Dior visitors shop online at Asos, a British online fashion and cosmetics retailer aimed at young adults.
Moreover, according to SEMrush, 15% of Gucci visitors in Canada are also shopping online at Nike. The apparel company is also popular among Rolex and Louis Vuitton customers, with 17% and 15% of customers of those brands, respectively, also visiting Nike's website.
Meanwhile, the data shows that nearly 15% of people visiting the website of Burberry, a luxury fashion brand, also shop at Zara. Roughly 14% of them visit H&M.