Articles Tagged 'seniors'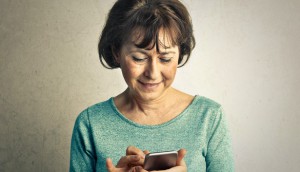 Seniors are embracing tech and online shopping
A Mintel survey suggests ways brands should communicate with older Canadians as needs change due to social distancing.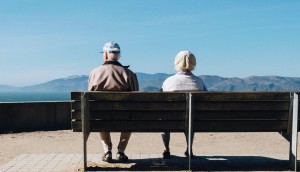 Marketing's lost opportunity
Why do marketers continue to chase after millennials when seniors increasingly hold more disposable income?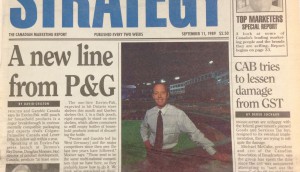 Throwback Thursday: strategy in 1989
For our 25th anniversary, we're travelling through time. In '89 hot topics were seniors and green marketing.
Advertising grows up with the boomer generation
As boomers start to retire, marketers will have to change their storytelling tune. Strategy went to the experts to learn what they're looking for.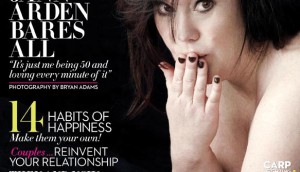 The grey wave
The number of people over the age of 65 is growing fast, and what this group values, how it thinks and where it shops will affect Canadian brands profoundly.