Articles Tagged 'Shomi'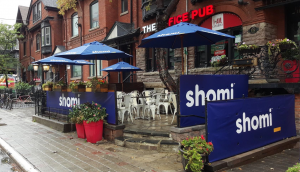 Shomi joins Torontonians for a pint
Rogers' streaming service looks to reach festival-goers taking a break in Toronto's pubs during TIFF.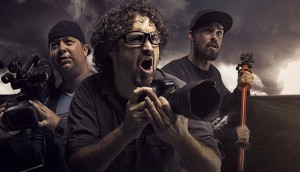 Surviving Fall TV
Dive into what's rumbling the TV landscape this year, taking it from volatile to earthquake status.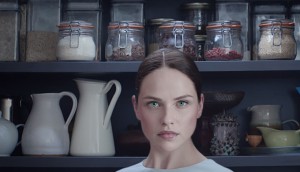 Pretty creepy promos
Check out the shows that upped the freaky factor to build buzz.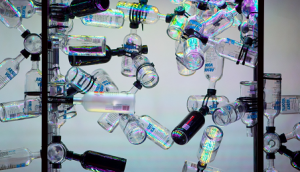 Also trending: Absolut and Netflix get in with Canadians
Sit tight, our Brands of the Year will soon be revealed! In the meantime, check out these other buzz-worthy contenders.