Articles Tagged 'Shoppers'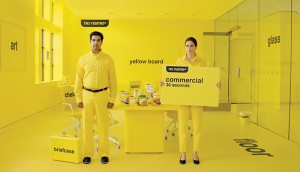 2019 Brand of the Year: Loblaw zeroes in on shoppers
How Canada's largest retailer is building its entire business and portfolio of brands around the customer.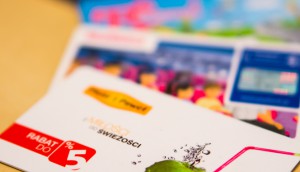 Perk wars
Publisher Mary Maddever on how shopper marketing today straddles two worlds, and award-winning tactics in the space.
Throwback Thursday: strategy in 1999
For our 25th anniversary, we're travelling through time. In 1999, Rethink launched and brands jumped on the millennium bandwagon.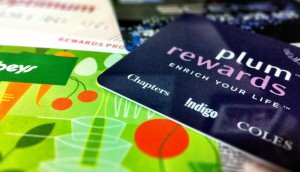 Comparing loyalty programs in Canada
Colloquy and Environics have released research and launched an online tool that shows how long it takes to reap rewards from 21 different loyalty programs.