Articles Tagged 'Silk'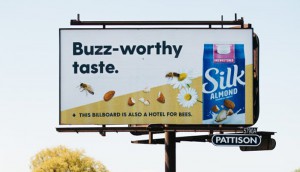 Silk's out of home becomes a home for bees
Expanding on a test Danone conducted last year, billboards that double as hives aim to boost a sustainability message that's important to plant-based customers.
Danone's Silk brand thinks it knows what's "Next" in milk
A new line formulated to taste more like dairy is meant to break entrenched habits and draw in traditional milk buyers.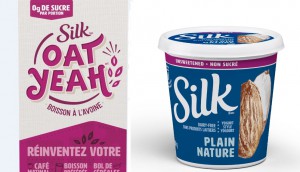 Silk aims to sweeten the unsweetened segment
The Danone brand looks to pounce on more growth opportunities in oat beverages and plant-based yogurt.
Tribute: Danone's purpose-driven ethos
As the CPG co. celebrates a century in what has become a very competitive category, it is once again reinventing the formula.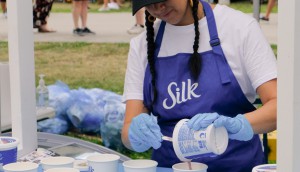 Danone adds two plant-based food SKUs
The company has launched new dessert and yogurt alternatives, placing them inside dedicated freezers in the natural food aisle.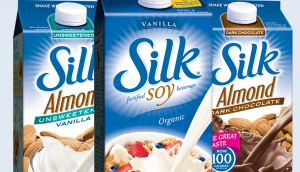 Danone names Taxi as AOR for Silk
The agency's Montreal office will work on a new platform and several product launches for the plant-based dairy alternative brand.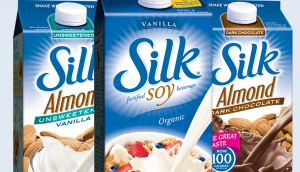 Rethink wins Silk
The agency will lead creative and strategy for the brand's full line of milk and dairy alternatives.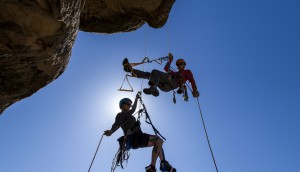 Trust is key to brand loyalty: study
A new Reader's Digest survey finds Tim Hortons, Toyota and Coppertone are among Canadians' most trusted brands.