Rethink wins Silk
The agency will lead creative and strategy for the brand's full line of milk and dairy alternatives.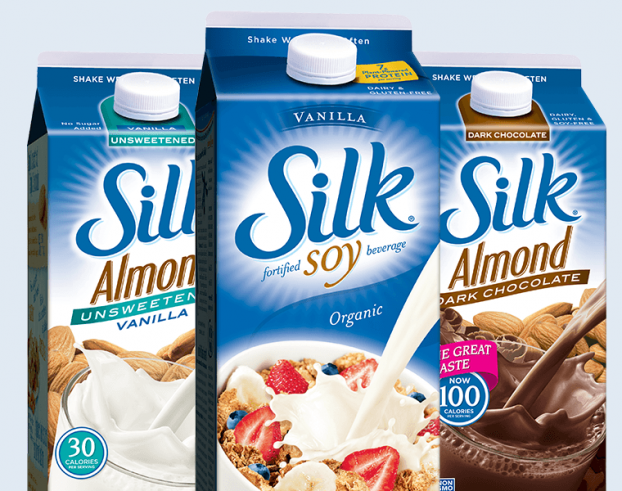 Rethink has been selected by WhiteWave Foods as the creative and strategic agency partner for the Silk brand in Canada.

Following a pitch last month, Rethink will now be responsible for creative development and brand strategy for the entire Silk product portfolio. That portfolio is comprised of over two dozen milk and dairy alternatives, including soy, almond and coconut-based milk, creamers and cultured products.

The agency's first work on the brand is expected to be in market in the first quarter of 2017.

While it is still early days, Aaron Starkman, partner and creative director at Rethink, says the agency will be exploring several strategic and creative avenues for the brand, which has a great deal of affinity attached to its name.

"Long before we pitched, you would see the fridge at Rethink full of Silk products. We were already big believers in the brand and its purpose," he says. "So when we were invited to this pitch, we jumped at the opportunity. The benefit of being independent is you get to be selective and partner with brands you truly believe in."

Silk launched in the U.S. in 1977 and came to Canada in 2002, and is now the country's top plant-based beverage brand. In July, it was announced that Silk parent company WhiteWave Foods would be acquired by Danone in a $10.1 billion deal. The acquisition was approved by stockholders last month, with a target of closing the deal by the end of the year, though it remains subject to regulatory approval.

In other new business wins at Rethink, the agency was announced as the Canadian AOR for Wonder Bread last week.