Articles Tagged 'Danone'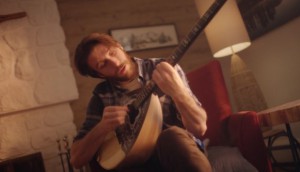 Danone plays on two heritages to boost Oikos
Canadian cultural cues and product sourcing get incorporated into the brand's Mediterranean roots.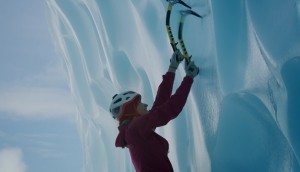 Activia shows its pride for 'gutsy' women
The Danone brand pivots its equity in the functional benefits of yogurt into a more emotionally relevant positioning.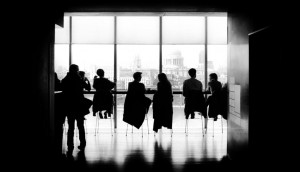 Corner Office Shifts: Danone makes leadership changes
Plus, Fire & Flower picks a chief innovation officer, and CEOs step down from Transat and Meridian.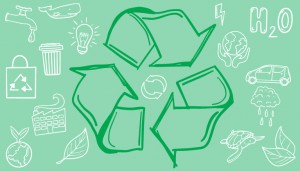 CPGs join in circular packaging initiative
Keurig Dr Pepper and Danone are among the companies looking to source reusable packaging consumers have been looking for.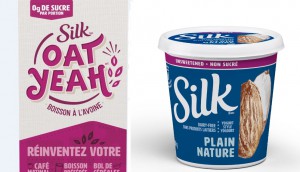 Silk aims to sweeten the unsweetened segment
The Danone brand looks to pounce on more growth opportunities in oat beverages and plant-based yogurt.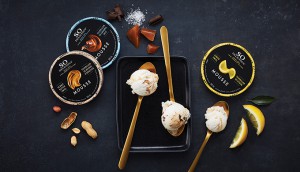 Tribute: Danone's purpose-driven ethos
As the CPG co. celebrates a century in what has become a very competitive category, it is once again reinventing the formula.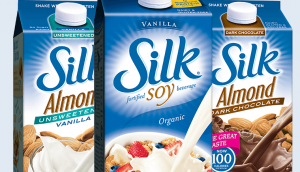 Danone names Taxi as AOR for Silk
The agency's Montreal office will work on a new platform and several product launches for the plant-based dairy alternative brand.
Danone picks Bob for retail
The agency will lead in-store programs for yogurt brands Activia and Oikos.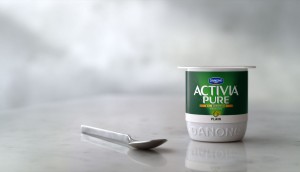 Activia adds a 'less is more' product to its portfolio
The yogurt brand goes plain to target a younger demographic in the competitive category.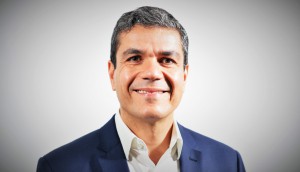 DanoneWave calls sustainability 'the future of working'
Benefit corporation? B-corp? Here's the CSR cred the new dairy giant is chasing.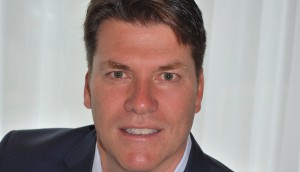 DanoneWave names Canadian marketing leadership
Former Mondelez president Dan Magliocco will lead strategy for the new dairy giant.
Activia starts the year 'in sync'
The Danone brand simplifies its in-store messaging and builds on its holistic well-being approach.