Iogo takes a moment
In its recent experiential campaign, the brand showed consumers why its latest product is surprisingly indulgent.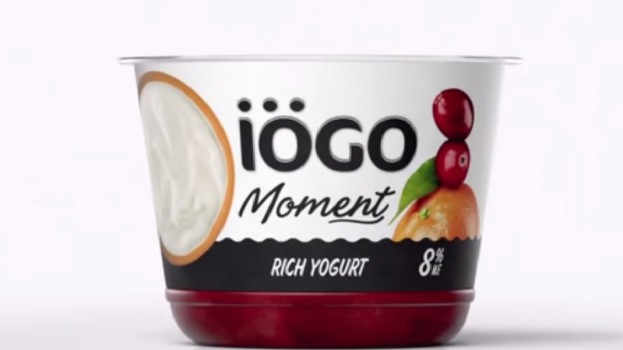 Iögo wants you to take a moment and consider its latest product as less of a yogurt and more as a dessert.

In activations throughout April, the brand worked with experiential agency Speed to launch a campaign in Montreal around its new Iögo Moment product, a rich yogurt positioned as a competitor (and lower calorie alternative) to traditional dessert.

Through a radio contest and street activations, consumers could win a spot on the Iögo bus and get treated to one of three experiences. A "gourmet moment" included a trip to La Guilde Culinaire for a cooking class, while a "moment of pure pleasure" surprised those on the bus with a show by popular Quebec singer Sylvain Cossette. Another activation included a "relaxing and indulgent" moment by giving customers a free trip to Strom Nordic Spa. Some consumers also drew prizes for an Air Transat holiday to Mexico and the Dominican Republic. The brand also held in-store promotions in Quebec and in Toronto at different grocery retailers where customers could taste the product and win prizes, including an Air Transat vacation.

Video spots of the activation are now being used on social media by Iögo and the partners on the activations that provided the experiences.

While Iögo typically targets women, research showed that men also particularly enjoyed the brand, says Andréane Leblanc, public relations advisor for Ultima Foods. "For this product, it's a new segment," she says, noting that Moment is really competing against other desserts, rather than other yogurts. In its activations, the brand tried to use experiences that would appeal to everyone, not just women, she added.

Last summer, competitor Danone launched its Danette dairy dessert in Canada, positioned as an after-meal treat.